OUR STORY

The Paper Space was made to fill a need. We wanted to create a brand that really captured a little bit of our own identity, but more importantly was of the utmost quality. We were disappointed to always see the same inferior materials in the marketplace that lacked any sort of homegrown personality. You know, real art! That is what makes us so special, our wallpapers are all hand painted works of art transferred to a quality, 20 ounce woven canvas.
Please browse our site, read a bit about our designs, and think big! Most of our designs are setup to be minimally repeated and spread over multiple double rolls. Enjoy!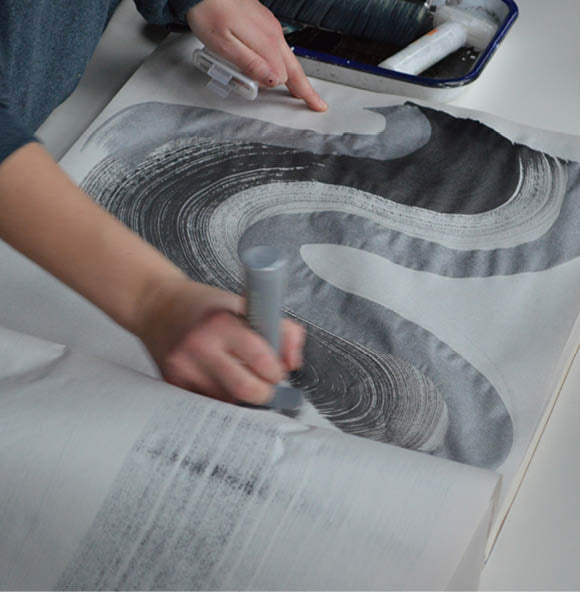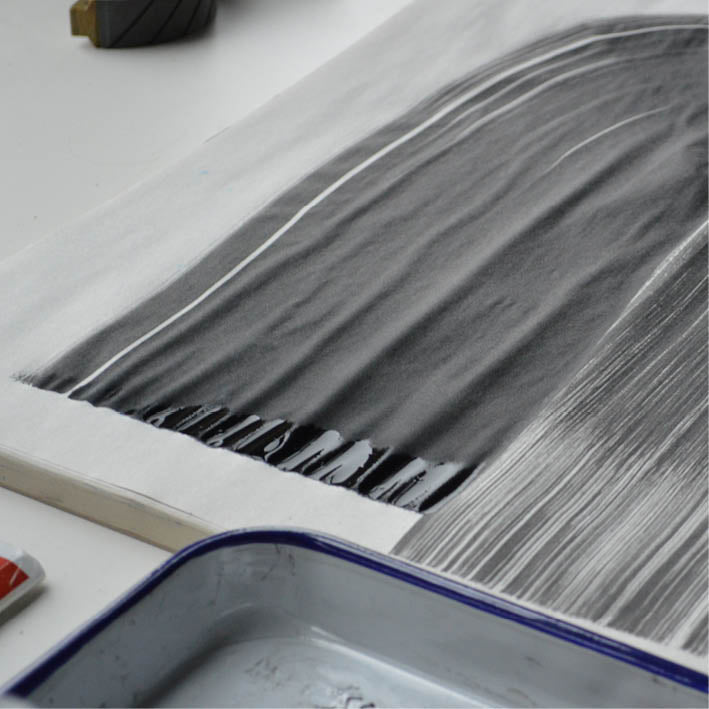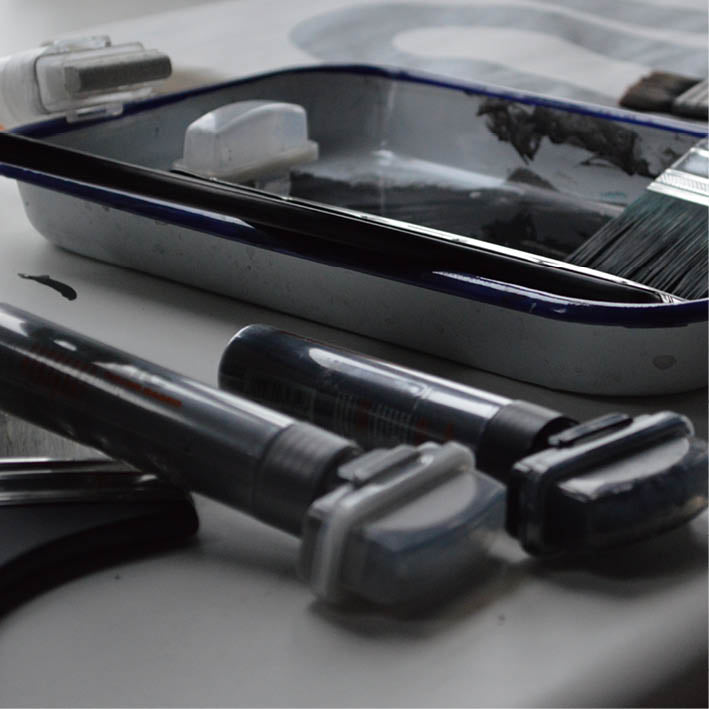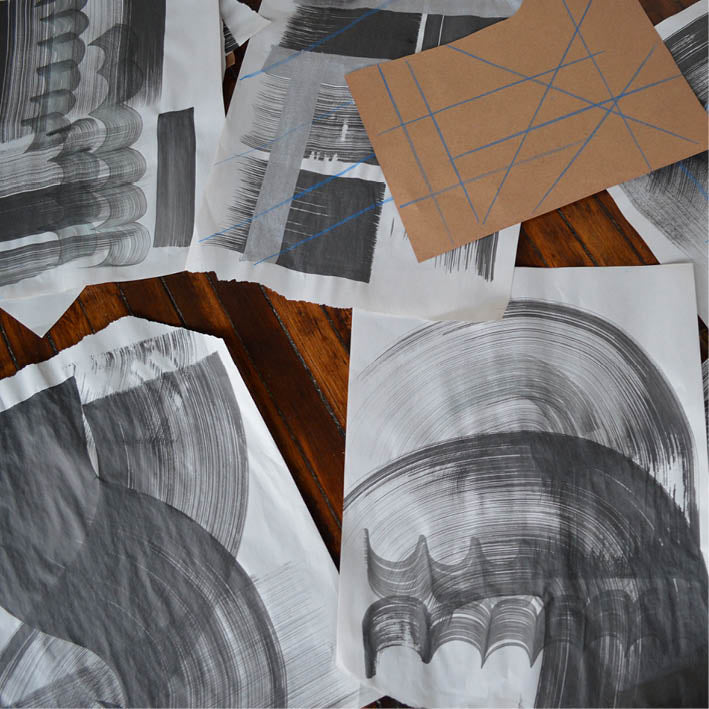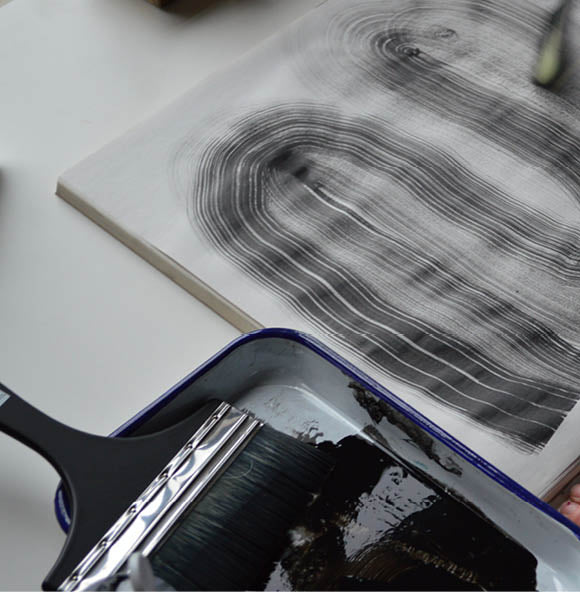 OUR PROCESS

DESIGN
Our team is constantly working with interior designers, furniture manufacturers, painters, and fine artists. We review a multitude of textiles and textures daily to inspire us when creating and collaborating on collections.
CONSULT
Trying to find the perfect paper for the focal piece in your room? Give us a shout, we'll work with you on color ways and samples to bring your color collaboration to fruition.
PRINT
Our wallpaper is printed on a 20 ounce, woven back, slightly textured canvas. Our inks are a water based, zero VOC pigment that emits no smells or toxins of any kind. Our materials are washable and carry certified non-flammable ratings. We offer an expedited process for shipping stocked materials.
MICHELE BRAND

Michele has always captured stunning visual style through many mediums. As a child she babysat and did chores so she could have the money to dress herself and choose her own look. Playing with dyes and sewing her own drapes and clothing was a weekly occurrence. After moving to Philadelphia in the 2000's she attended Drexel's Design and Merchandising prestigious invite-only program, during this time she continued to multi-task and could be seen styling for photo shoots, laying out and designing premier VIP lounges in the area and also modeling. Michele is often sought after as a model, a muse and most recently, a mommy!
Michele had moved a few times in recent years and always decorated and planned large renovation projects for her growing family. While sourcing materials and decorating, she became interested in the minimalist approach with focal point walls. Her creative background, combined with lack of quality, sustainable materials in the general marketplace led her to create The Paper Space in 2018.