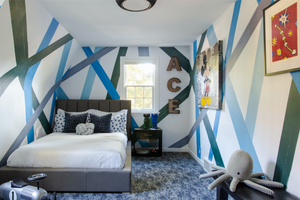 ACE / CORISCA PROJECT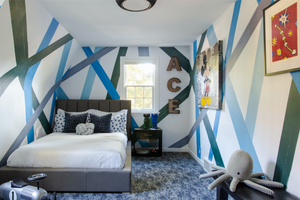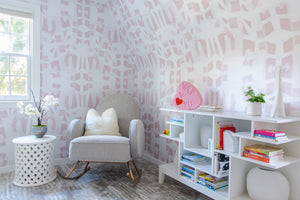 ACE
Super wide brush strokes really add energy to any room. This simple, yet sophisticated pattern is set up for minimal repeats in an ABCD pattern and made to go around any room to capture the mood without overwhelming the space.
WANT THIS DESIGN?
Check out the ACE collection!
VIEW COLLECTION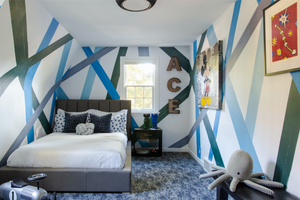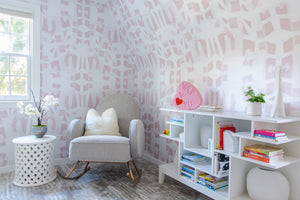 CORISCA
This bohemian inspired pattern is just a real feel good paper. We hand painted these "blocks" and transferred this pattern by impressions in our paint department and then a mirroring effect was applied digitally after scans. Every imperfection and hand painted stoke is visible with pattern.
WANT THIS DESIGN?
Check out the CORISCA collection!
VIEW COLLECTION