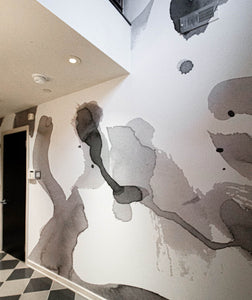 OIL / ANDES PROJECT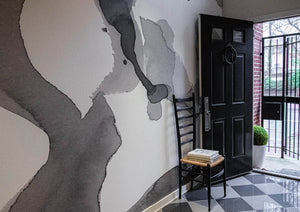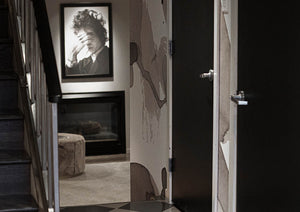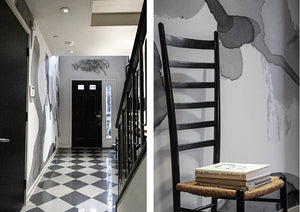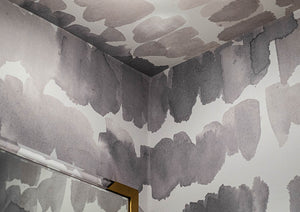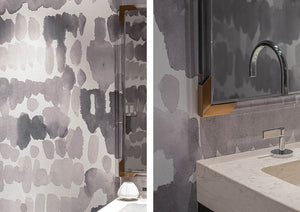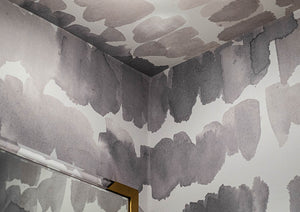 OIL COLLECTION

This free flowing, oil-based ink design has such a rich natural feel. We really experimented here and played with a variety of brushes, pens and gravity fed runoff. Once we scanned everything and began to photograph the pattern really came alive. Heavy saturation and effortless strokes really allowed this design to shape. One of our best sellers and its pretty clear why.
WANT THIS DESIGN?
Check out the OIL collection!
VIEW COLLECTION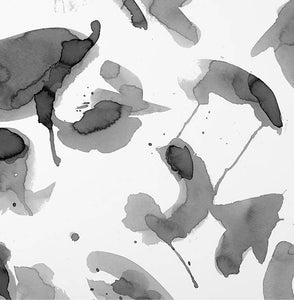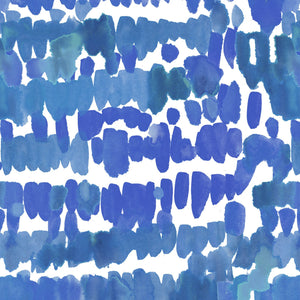 ANDES COLLECTION

Hand painted and dimensional, the varying brush blots of the Andes paper brings full color to any room in a not so obvious way! We love the blush pink for a nursery and the sunset-like orange for.. well, just about anywhere!
WANT THIS DESIGN?
Check out the ANDES collection!
VIEW COLLECTION